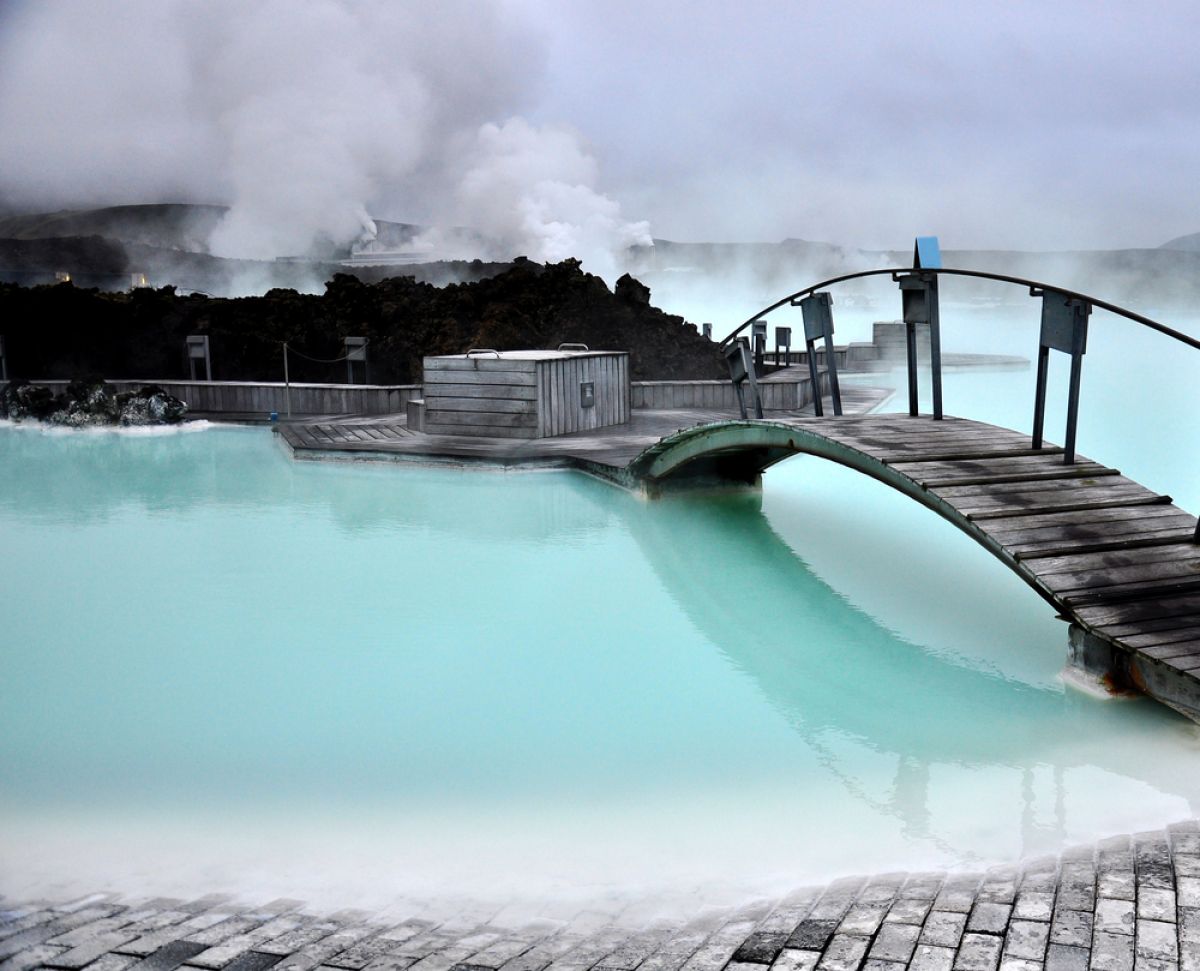 Iceland
On the edge of the Arctic Circle and sitting on one of the world's most volcanically active hot spots, Iceland is a mix of glaciers, bubbling hot springs and rugged fjords.
Iceland is a fantastic cruise & stay destination and a place where nature reigns supreme. Aside from the modern and cosmopolitan capital, Reykjavik, population centres are small, with diminutive towns, fishing villages, farms and hamlets clustered along the coastal fringes. The interior, meanwhile, remains totally uninhabited and unmarked by humanity: a stark beautiful wilderness of ice fields, windswept upland plateaux, infertile lava and ash deserts and the cold vastness of Vatnajökull, Europe's largest glacier.
Iceland's location on the Mid-Atlantic ridge also gives it one of the most volcanically active landscapes on Earth, peppered with everything from naturally occurring hot springs, scaldingly hot bubbling mud pools and noisy steam vents to a string of unpredictably violent volcanoes, which have regularly devastated huge parts of the country. It's something that Icelanders have learned to live with: in 2010, when Eyjafjallajökull erupted and caused havoc across Europe, people here just shrugged and smiled.
Historically, the Icelanders have a mix of Nordic and Celtic blood, a heritage often held responsible for their characteristically laid-back approach to life. The battle for survival against the elements over the centuries has also made them a highly self-reliant nation, whose former dependence on the sea and fishing for their economy was virtually total. Their isolated location in the North Atlantic also means that their island is frequently forgotten about – Icelanders will tell you that they've given up counting how many times they've been left off maps of Europe – something that deeply offends their strong sense of national pride. For all their self-confidence, though, Icelanders can initially seem reserved – until Friday and Saturday nights! Call us for more info and to book your cruise to Iceland on 01737 646417
Cruises that travel in and around Iceland
The Cruise Traveller.com proudly presents:


Over 20 years experience...
Call us: 01737 646412
Why Choose to Cruise With Us
We offer exemplary service from the day you book, until the day you book again!
We print and send all documents with Luggage Labels & Ticket Wallet
We collect and and process all your compulsory Advanced Passenger Information (API)
We offer flexible worldwide cruising, including single & multi-centre, bespoke itineraries and cruise & stay
We have personal experience, knowledge and expertise on every cruise we offer
We take reservations between 8am - 10pm everyday
We are 100% independent, honest & passionate about Cruise
We only offer the most highly rated & reviewed hotels on our Cruise & Stay Holidays
Your money is safe with us, we are fully ABTA & ATOL Bonded
Our brands
With TheInternetTraveller.com
you can also Ski, Sail or Discover
We have teamed up with some great partners to offer you the complete range of travel options. If you are looking for some winter snow action, a voyage of discovery or that dream location to enjoy your special day, The InternetTraveller.com has it all covered